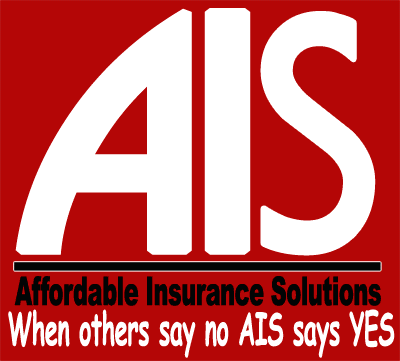 Here's the latest booking activity from the Buchanan County Jail. All persons included in this post are innocent of crimes until proven guilty in a court of law.
These are courtesy photos. This information is provided by the Buchanan County Sheriff's Office and is not criminal history.
The St Joseph Post assumes no legal liability or responsibility for the accuracy, or completeness, of this information.